IT Consulting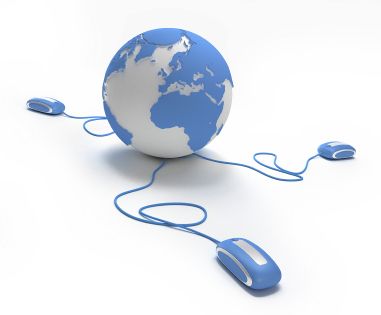 There is no legal protection given to the job title IT consultant therefore anyone can wake up one day, have business cards made and start up an IT consulting business. The unfortunate result of all of this is that there is a wide variety of IT consultants with an even wider range of competency...all of whom are vying for your business.
In the case of IT consulting, experience and knowledge definitely count! At Micro One, we've used the expertise garnered from over seventeen years in the business to provide sound IT advice to businesses like yours.
So what could an IT consultant do for your business?
Network Design

Recommend hardware, software, network and security solutions

Network Design (LAN, WAN, VPN)

Disaster Recovery design and testing

Implement data sharing between different software systems

Design Custom Software Applications

On Site Technical Resource
Our rates are very competitive and the rate you pay will depend upon the level of expertise you require.