Managed IT Services
Offloading your IT tasks to an experienced managed IT professional lets you concentrate on running your business.
For most businesses the justifications for utilizing a managed IT service are varied, but the most common reasons are: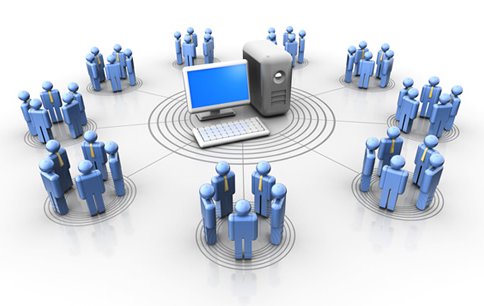 You just don't have the time.

You don't have the skill set.

You just don't want the responsibility of managing an IT department.

You need to adhere to a fixed, affordable IT budget.
Whatever your reasons we can provide a customized affordable solution that works for you.
Micro One specializes in customizable managed IT service offerings. Allowing us to manage part or all of your IT systems is always the most cost effective and practical approach to managing IT.
Our services include 24x7 monitoring with alerts, security, virus protection, help desk, maintenance, administration, patch management, data backup and recovery for all of your desktops, notebooks, servers, storage systems, networks and applications.
We're keenly aware that there is no such thing as "one size fits all" when it comes to IT support. As a result, you can customize a support program as you see fit. Your support could be as simple as calling Micro One on an "as needed basis" or as comprehensive as having Micro One manage and staff your entire IT organization. Regardless, you will ultimately be in charge with timely reporting of everything from backup status to antivirus updates.